The epic two-month season of the ABT at Lincoln Center starts on May 12th with the six big ballets in our left column. But none except Swan Lake show ABT. Other big companies go the video route, some in addictive websites, some in global-cast 3-D. Why not ABT? Seems there's a Catch-22: the intellectual-property and quality-management issues can't be resolved with dancers, especially with ABT's rotating leads. Video promotion is left to dancers so most get none at all. One big gift might resolve this, and put ABT on a new economic plane.
How The National Ballet Of Canada Promotes Its Don Quixote
Artistic Director Lindsay Fischer (born in New York) Gives A Rather Brilliant Talk (22'00")
How The Royal Ballet Promotes Its New Don Quixote (Trailer)
The Mariinsky Ballet Company Presents The Full Don Quixote (1'57")
Ballet Nacional de Cuba Presents The Full Don Quixote (1'38")
Natalia Osipova And Leonid Sarafanov In A Bolshoi Production
Barcelona, Where The Ballet Takes Place: Would Don Quixote Recognise It Today?
Our guess, actually, is yes. Cervantes had its explosive, rebellious spirit pegged as just the right place for his explosive, rebellious tale.


Don Quixote Creator Cervantes' Seville: Perhaps The Most Exotic City In Europe
Poor Cervantes was briefly locked up there; he often struggled financially before Don Quixote.
The City Of Toledo: The Colorful Capital Of Don Quixote's La Mancha
The Fictional Don Quixote Came From La Mancha, South Of Madrid; Which is Famous For….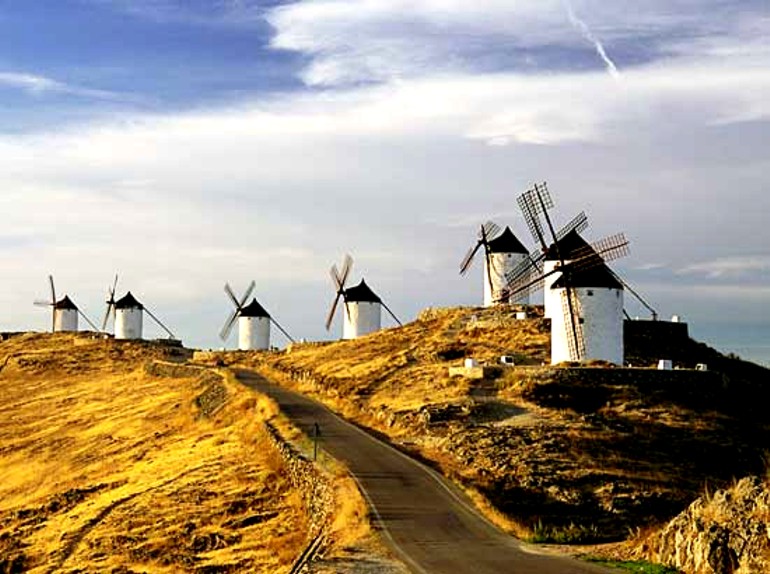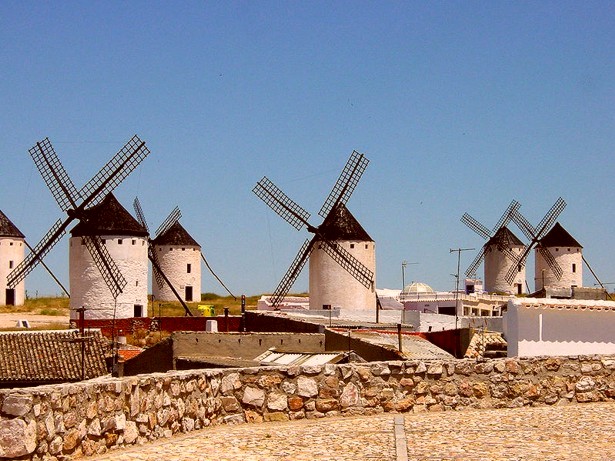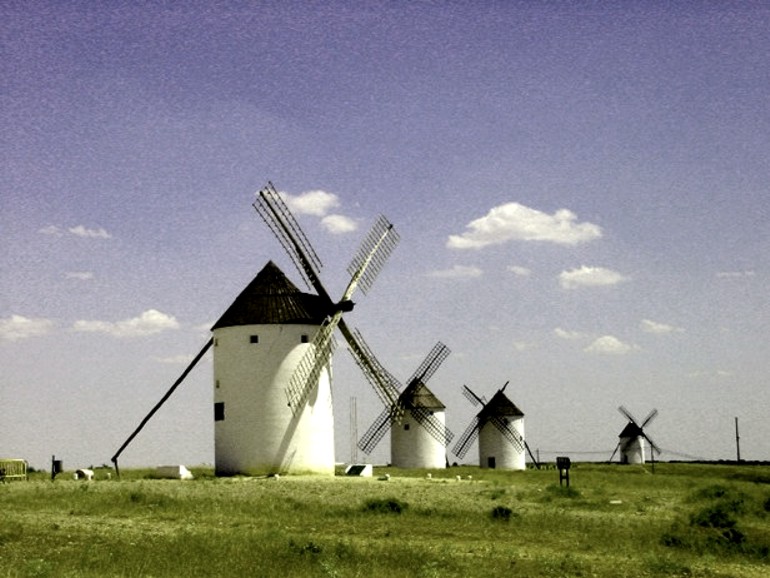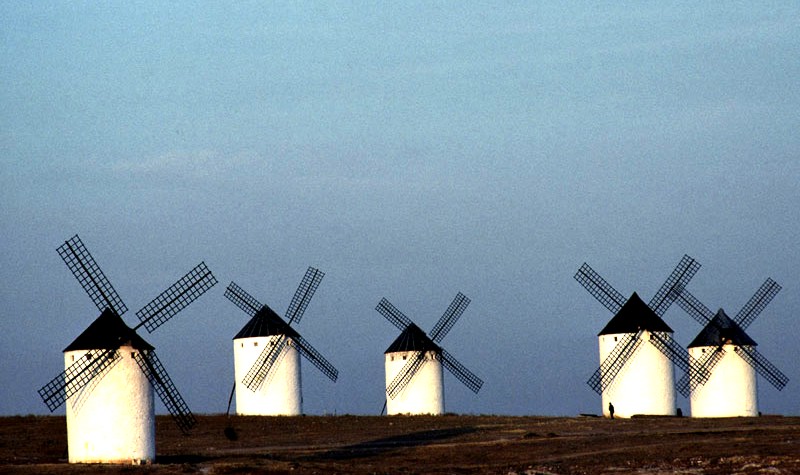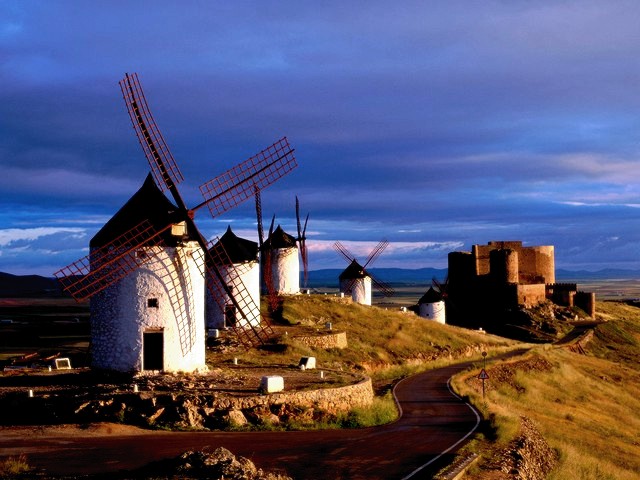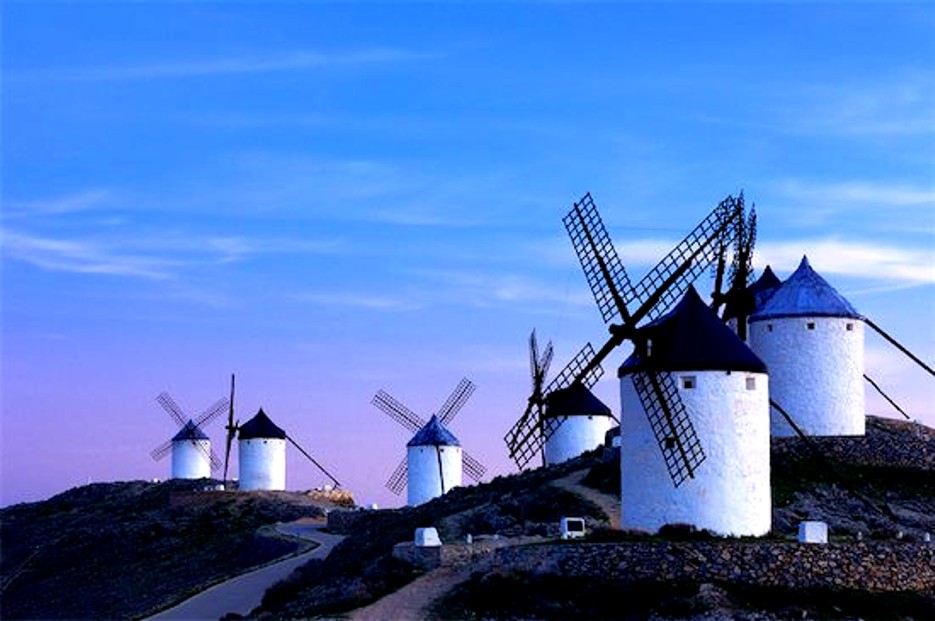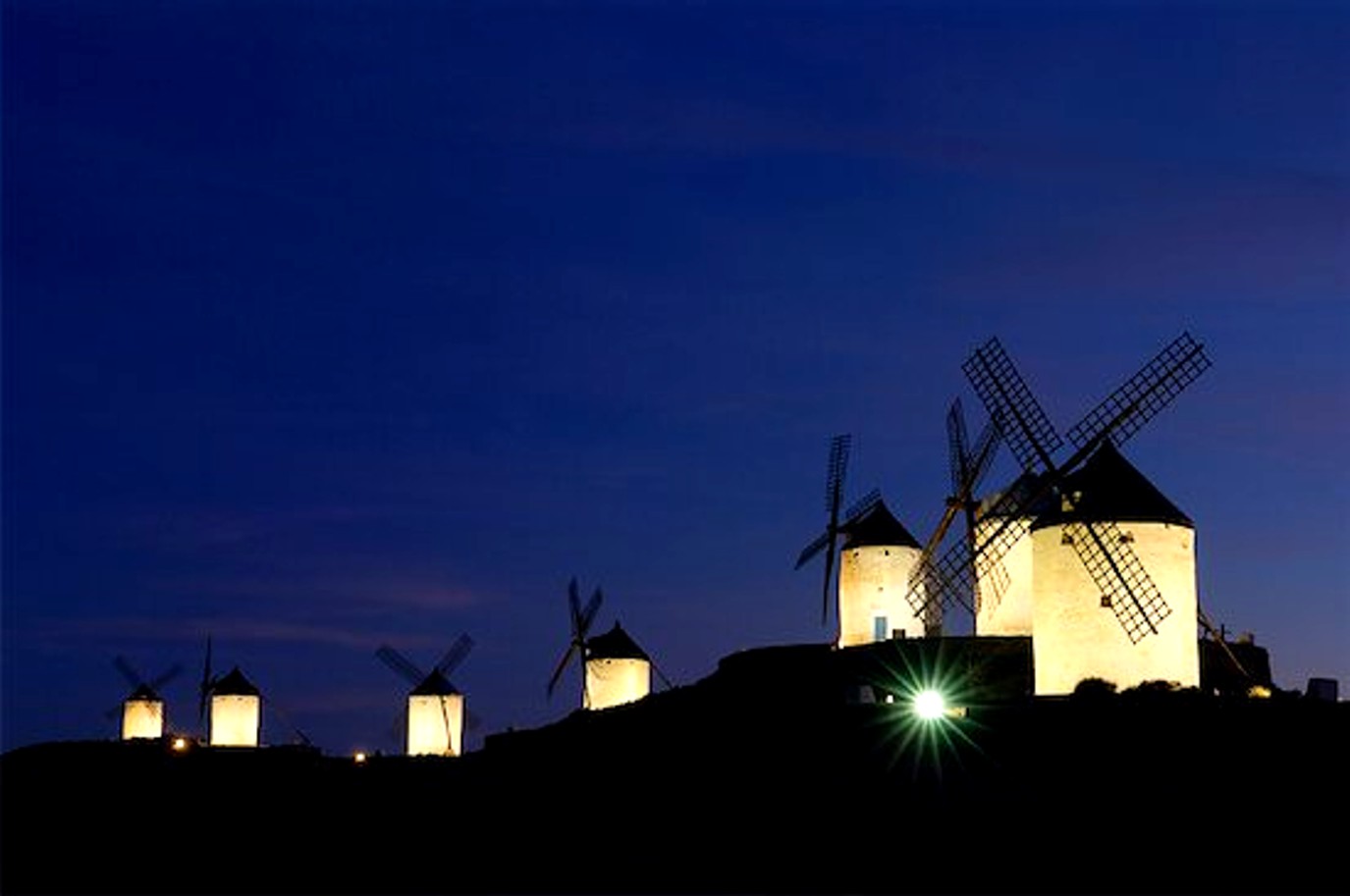 Page 1 of 1 pages