How The Royal Ballet Promotes Its New Don Quixote (Trailer)
The Mariinsky Ballet Company Presents The Full Don Quixote (1'57")
Ballet Nacional de Cuba Presents The Full Don Quixote (1'38")
Natalia Osipova And Leonid Sarafanov In A Bolshoi Production
Barcelona, Where The Ballet Takes Place: Would Don Quixote Recognise It Today?
Our guess, actually, is yes. Cervantes had its explosive, rebellious spirit pegged as just the right place for his explosive, rebellious tale.


Don Quixote Creator Cervantes' Seville: Perhaps The Most Exotic City In Europe
Poor Cervantes was briefly locked up there; he often struggled financially before Don Quixote.
The City Of Toledo: The Colorful Capital Of Don Quixote's La Mancha
The Fictional Don Quixote Came From La Mancha, South Of Madrid; Which is Famous For….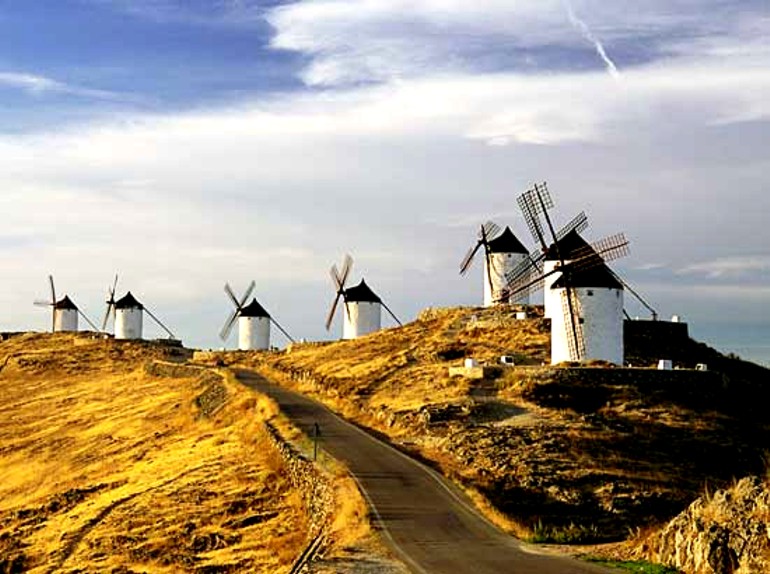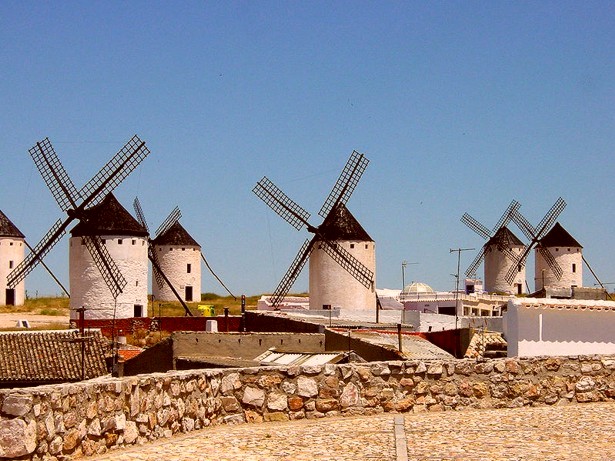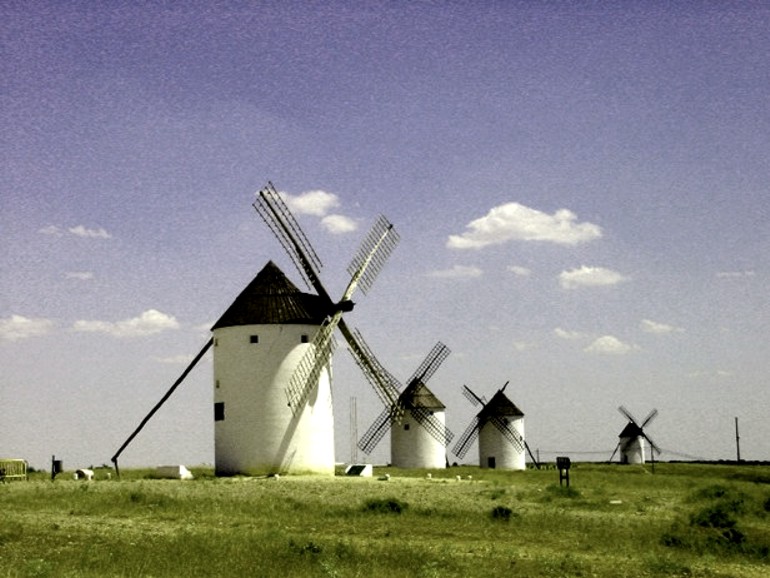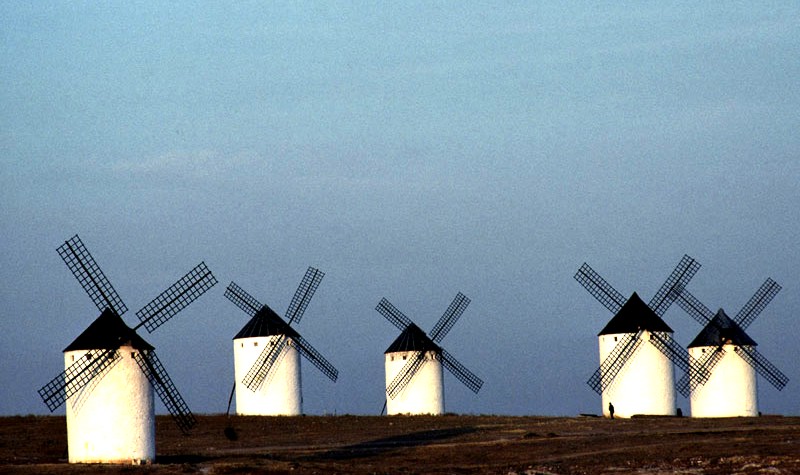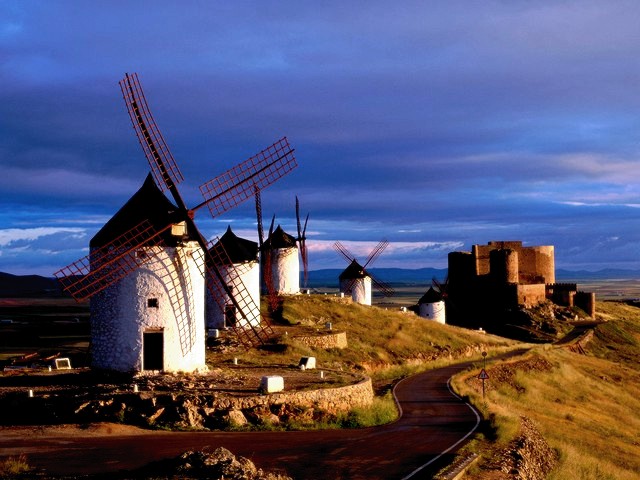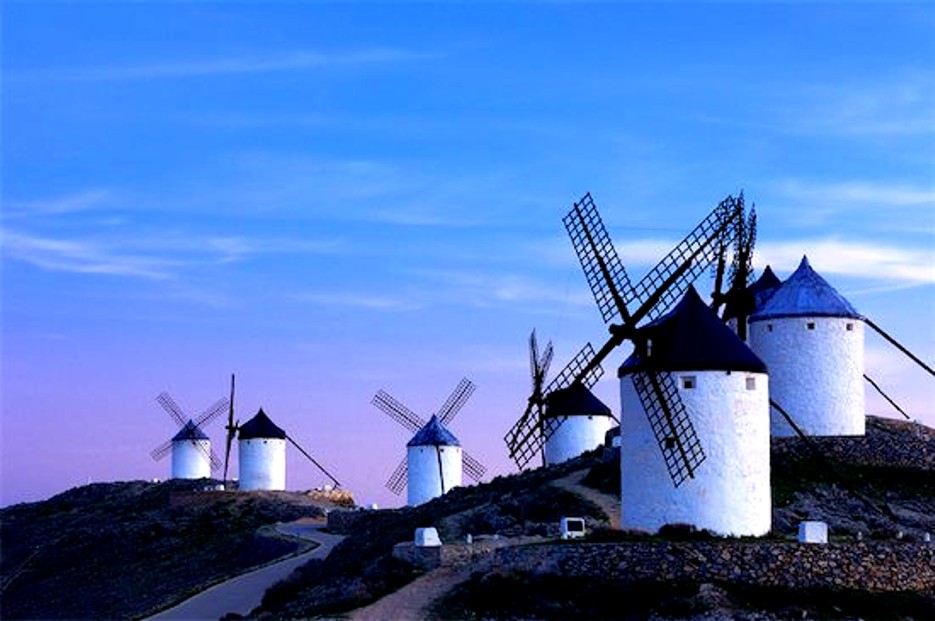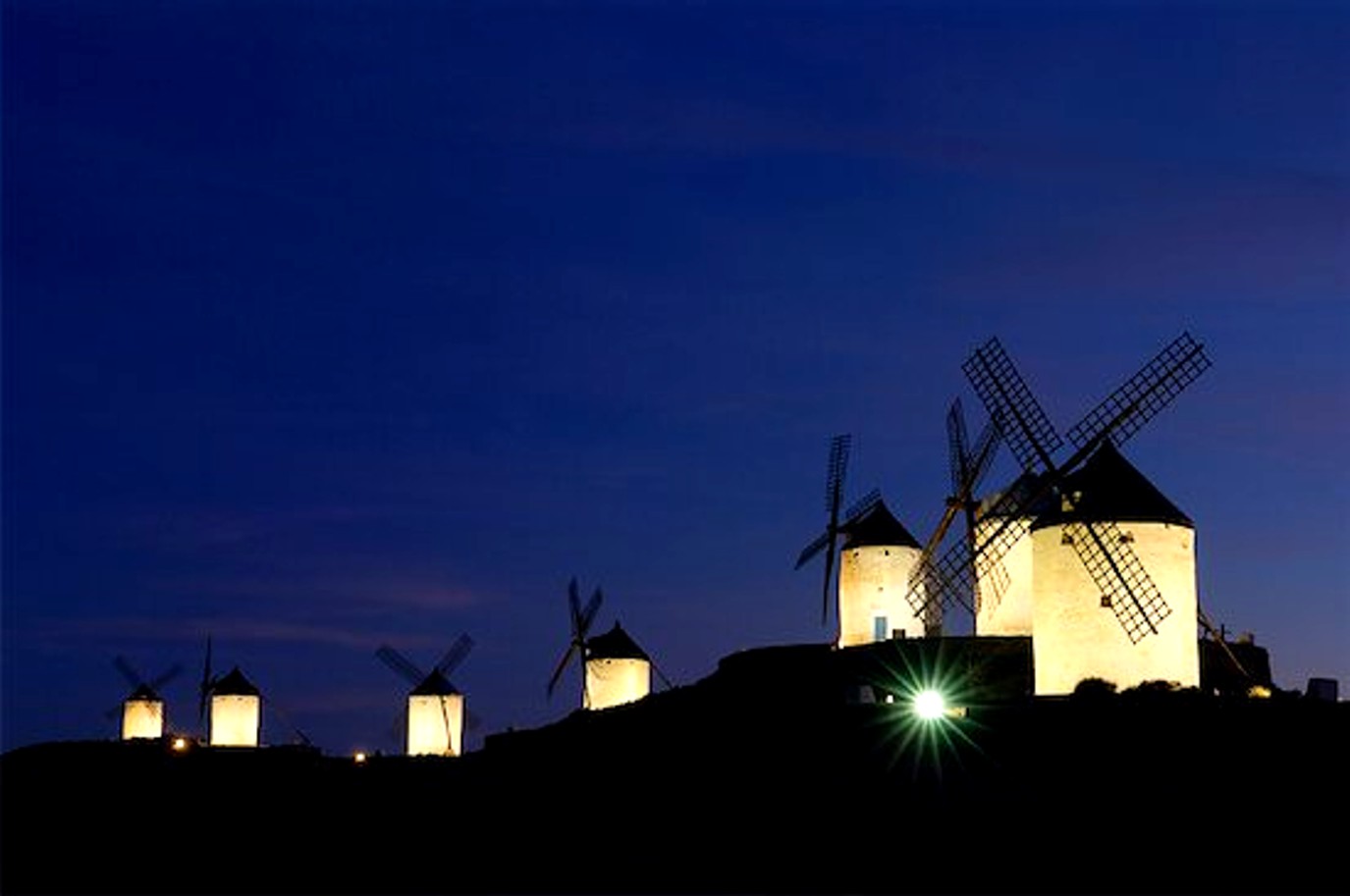 Page 1 of 1 pages